COSY COUNTRY COTTAGE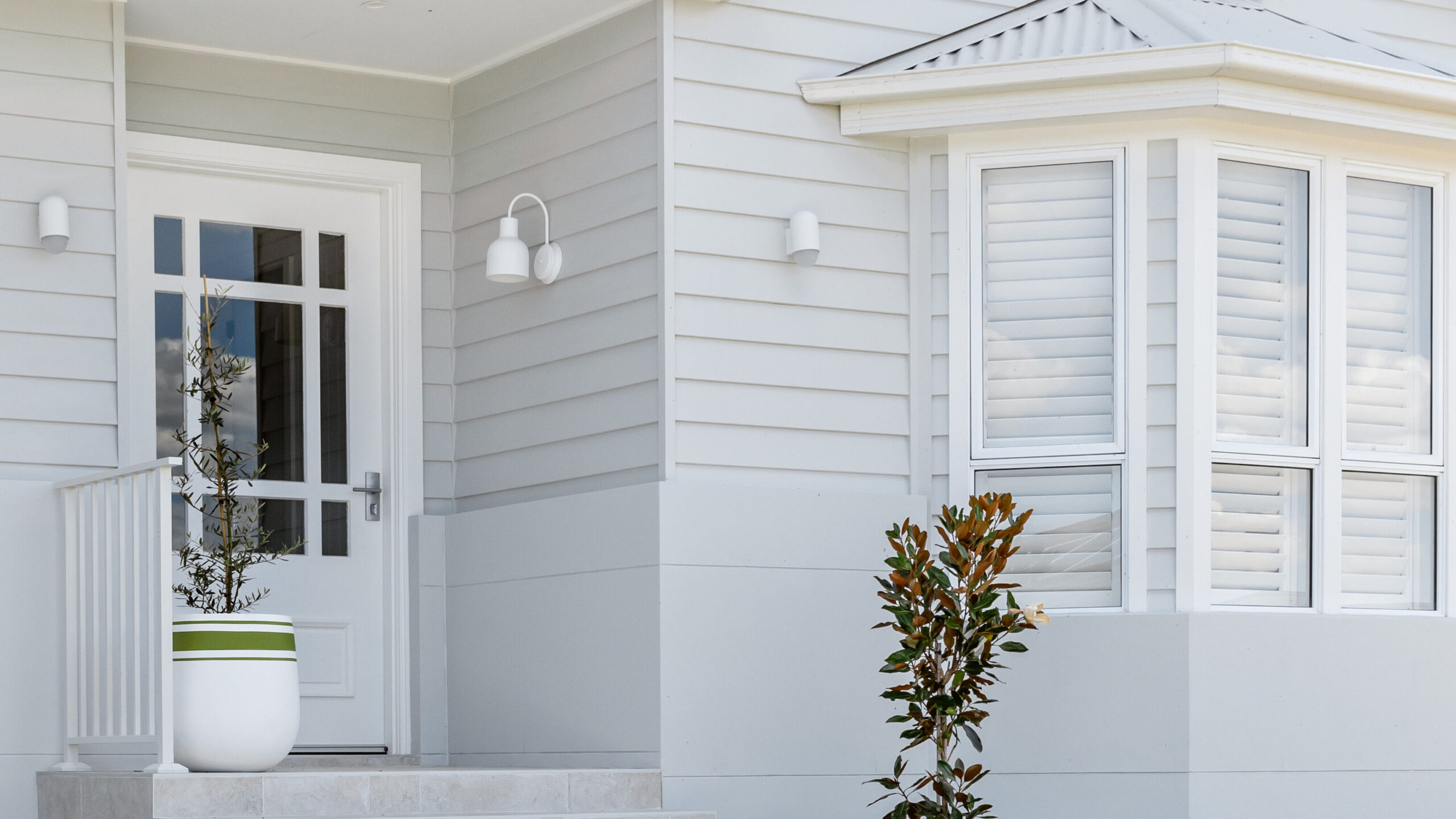 We're taking a cookie cutter design from the guys over at Better Built Homes and with a some knowledge and insight from our local Ray White agency Robert Norgate, we're going to build a dream home for someone else to fall in love with and call their very own. We present to you the Cosy Country Cottage, jam packed with exactly that, country cottage house inspiration and design ideas that'll keep you inspired.
Set on a 450sqm block in a new housing estate in the outskirts of Sydney, we'll be showing all our best tips and tricks including how to squeeze extra storage into a 27 square home. We love designing homes that not only look good but are practical – easy to live in and to maintain. If you have ever wanted to know what's involved with a new home build this is the series for you!
Get ready, we've got your next 5 Tuesday nights worth of entertainment covered.
Free and on demand baby.
Sign up to our e-newsletter today to get every EPISODE delivered straight to your inbox!