By Heather
The market is hot in many parts of Australia right now and a lot of homeowners are selling their properties for record prices, but it isn't always that easy. Over the years we've picked up a few insider secrets about how to get the best price for a property, no matter what the buying cycle.
Want to know how to sell your home top dollar? Including where to spend, the easy way to style to sell and landing a rockstar real estate agent to help drive that sale price up even more. Read on.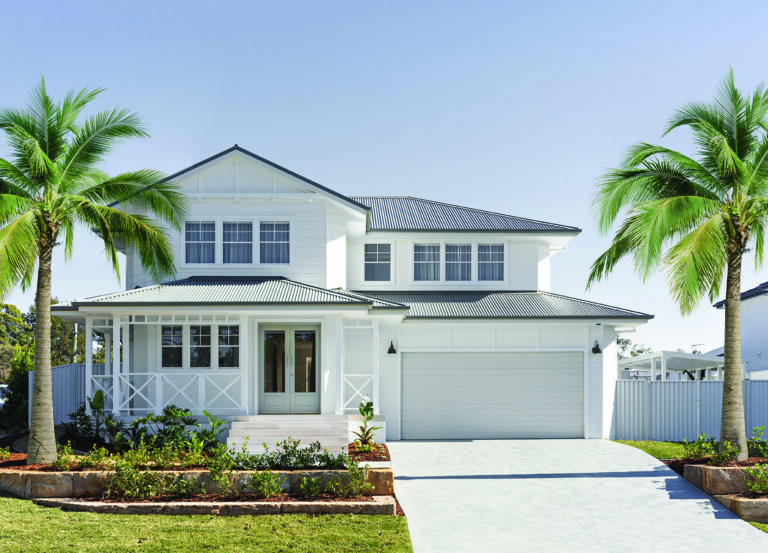 My husband and I bought our first home, a tiny one-bedroom unit on Sydney's lower north shore back in 2008. It was during the Global Financial Crisis and our interest rate was above 9%. After scrimping and saving we had to sell both our cars just to get a loan. Fortunately, a mate lent us an old run-down ute with no air con.  #cheersmate
We used our First Homeowners Grant to complete a cosmetic renovation. We sold that property just over a year later before purchasing a three-bedroom home that we would go on to complete a full renovation and extension on.
Why do I share all of this?
Because we have been buying and selling property ever since and we have done so through the multiple peaks and downturns in the Sydney property market. Here's what we have learnt about how to sell your home for top dollar no matter what the status of the market. Grab your pen and paper.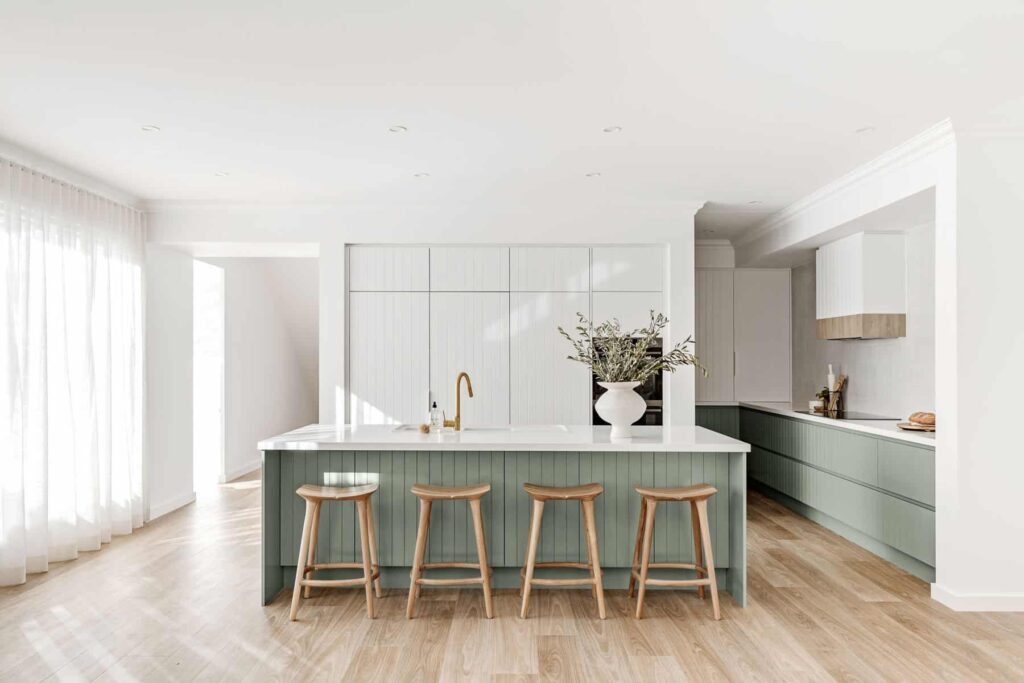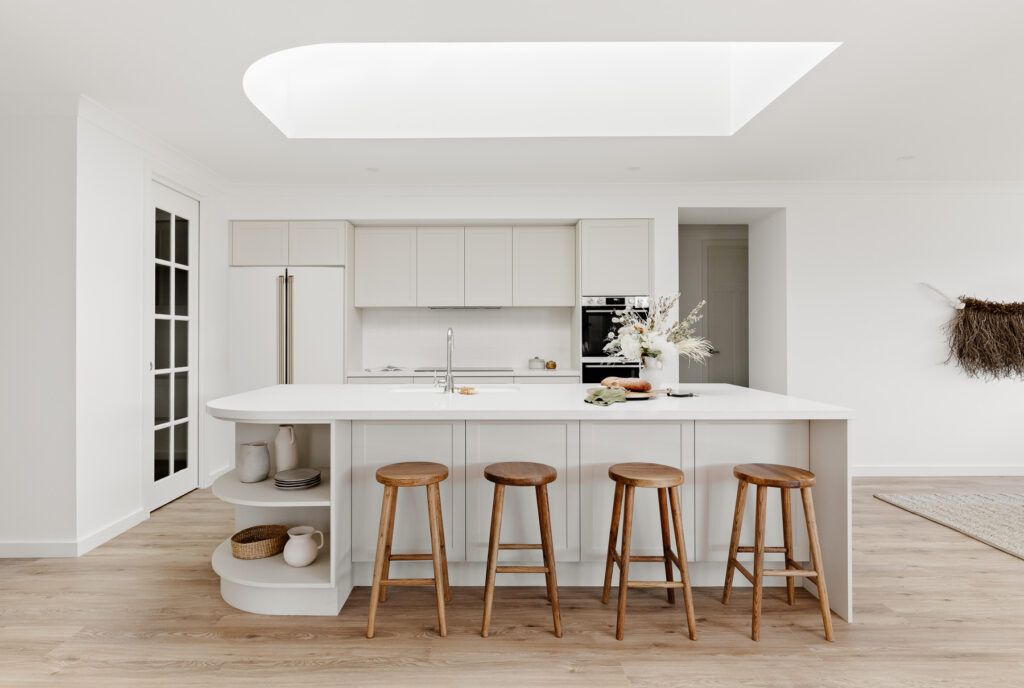 LEARNING FROM OUR MISTAKES
Not every sale has been a roaring success, but to this day we have never lost money. Phew!
We do a ginormous amount of research before taking on a project, making sure we factor in all costs conservatively and planning for the worst possible outcome.
We have had properties that have been snapped up on day one on the market and others (in the early days) that we didn't even sell first time round. Ouch!
It has been a rollercoaster ride and we have learnt a lot from our mistakes. From installing cheap carpet just to save a buck to having a very open plan bathroom, we can guarantee you that not every design decision we have made has been a hit.
We are grateful for our mistakes. We've learnt something from each one that we can take into the next project and make it bigger and better than the last.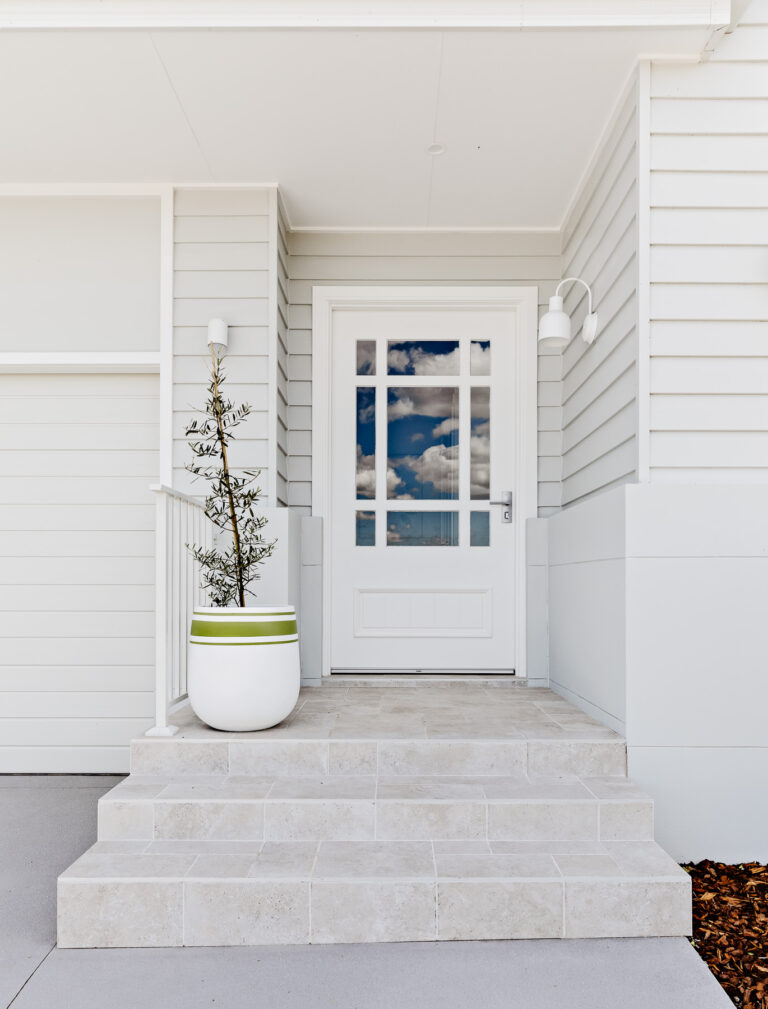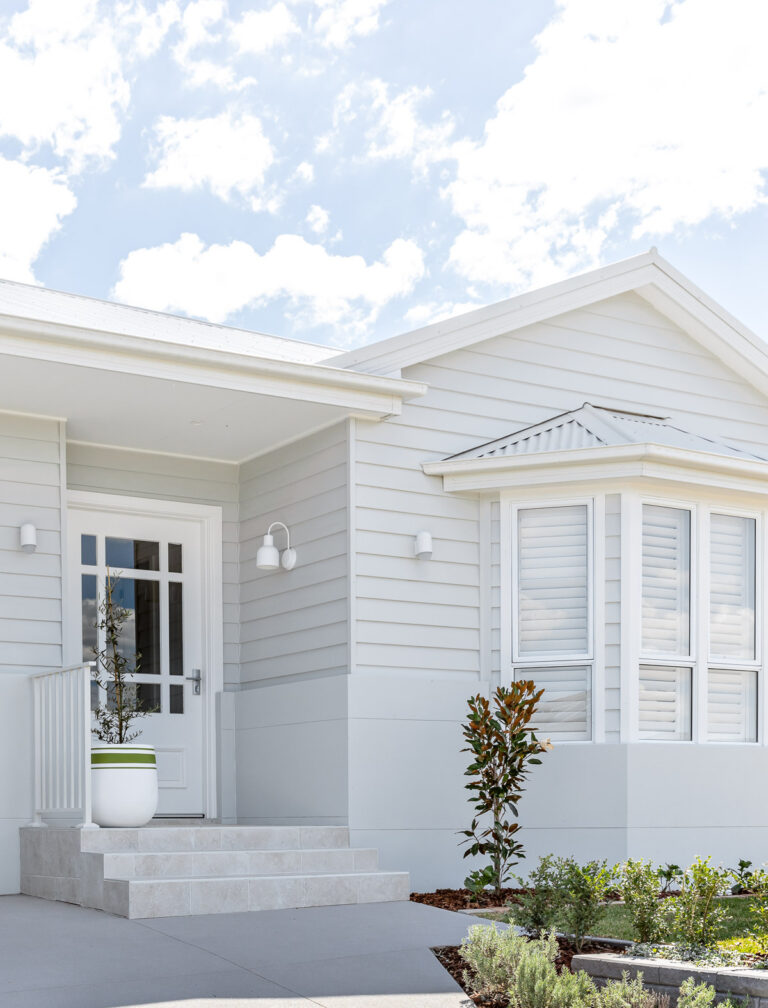 OUR SECRET TO SELLING A HOME FOR TOP DOLLAR
If you are considering selling, find yourself the best local agent before you make any decisions about changes to the property, no matter the age or condition of your home. Trust us, their insight into the local market is invaluable. Don't learn the hard (and expensive way).
That's our secret to how to sell your home for top dollar!!!
When it's your very own home, it can be easy to let your emotions cloud your judgement. Instead of wasting time overthinking it, find an agent and bombard them with as many questions as possible to help prepare your home for a top dollar sale.
Dream Home 6 and Dream Home 7 were designed and built specifically to be sold.
We worked closely with our fave local agent Robert Norgate from Ray White to make sure we sold for top dollar. We're the first to admit we don't know everything. To get the most out of our agent and ensure a great sales result, we love working in partnership from the floor planning stage.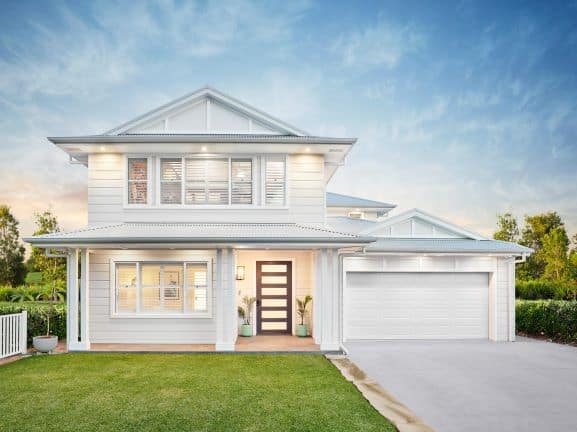 TAKE THE GUESS WORK OUT OF IT
We had a few dilemmas to overcome in Dream Home 7, but fortunately Robert helped answer those questions in a heartbeat which meant we didn't have to guess or overthink it. Woohoo!
Here's how he helped…
OUR QUESTION
Being on a corner block do we face the home to the long side or the short side?
ROBERT'S ANSWER
Side access is a big selling point for people looking for homes in this suburb and with this size block. It offers an ideal space for their work truck, boat, or caravan.
OUR QUESTION
What's more appealing, an under bench over or wall oven?
ROBERT'S ANSWER
More and more people are looking for wall ovens when inspecting properties because they don't want to have to bend down.
OUR QUESTION
Would we be overcapitalising if we used wool carpet?
HIS ANSWER
Given the size, location and target market, wool carpet would be a premium feature a buyer in this price range would expect to see.
We learnt a valuable lesson from Dream Home 1 – be sure to include a pool. 
Although my hubby asked me several times before we moved in if I wanted a pool. With 3 kids aged between 1 and 4 years old, it just didn't feel like the right time. We still achieved a great sales result but were told at the time that it could have been ever better if the home had a pool. In Dream Home 7, we didn't miss the opportunity and gave her a ripper of one. We strategically positioned the home on the block so we could get the north sun into the living areas and onto the pool. #waituntilyouseethepergola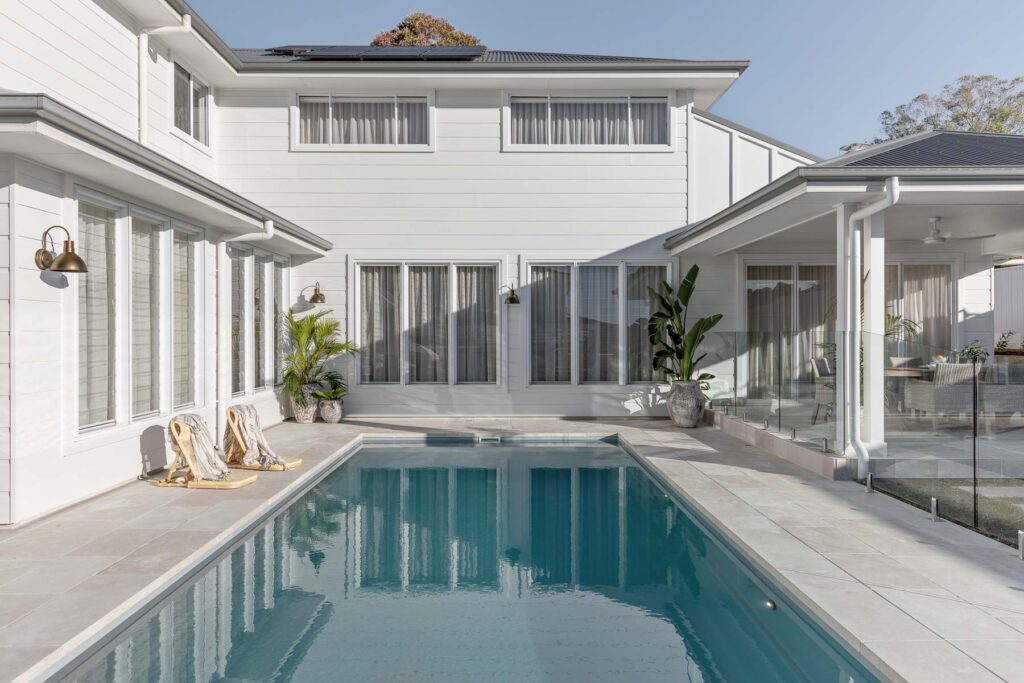 HOW A LOCAL REAL ESTATE AGENT CAN HELP YOU
– They are speaking with potential buyers all the time
– They know your local target market better than you
– They can advise you on what improvements you need to make before selling
– Conversely, they can help you not to overcapitalise
– You have access to their insight and knowledge of your local market
– Answering your questions will save you time and guess work
The most important point here is that when you work in partnership with your local agent, taking their advice helps you put your home on the market, with the best chance of selling, and for top dollar. The benefit to the agent is that they can confidently place a home on the market that will be well received by buyers, making it easier to sell.
It's not about the advertised price but more about the perceived value to buyers.
It's a win/win relationship for you and the real estate agent.
HOW TO FIND THE RIGHT AGENT
Asking family and friends is a great place to start when looking for the right agent. Once you have got a few names you can use the 'Find an agent' feature on realestate.com.au to take a closer look.
You only need to enter your suburb or postcode and you'll be able to see a list of local agents, each with a detailed profile.
Check out our agent Robert Norgate's profile as an example of the info you can find. Here's what to look for…
 – Sold properties
 – Median Sale Price
 – Median Day Advertised
 – Customer Reviews
 – Previous Properties Sold
 – Awards
The right property styling can add a considerable dollar bonus to the sale price of a property. It's well worth the investment.
The return will be greater than you could have ever imagined. It turns your house into a home and allows buyers to really envision themselves living in the property.
CHECK OUT THE EASY WAY TO STYLE YOUR HOME FOR SALE