When it comes to exploring ideas for benchtop designs for your new home, you need to ensure you choose something that's hard wearing and easy to clean. That's why for Dream Home 6 we've chosen our all-time favourite benchtop – Caesarstone.
MAINTENANCE
Let's face it, benchtops see their fair share of mess! From that drop of tea and red wine rings to cooking splatter and everything in between. Our kitchen benchtops can cop a lot of lovin'. Personally, we like to choose a benchtop that will withstand even the messiest of families, #wegotyou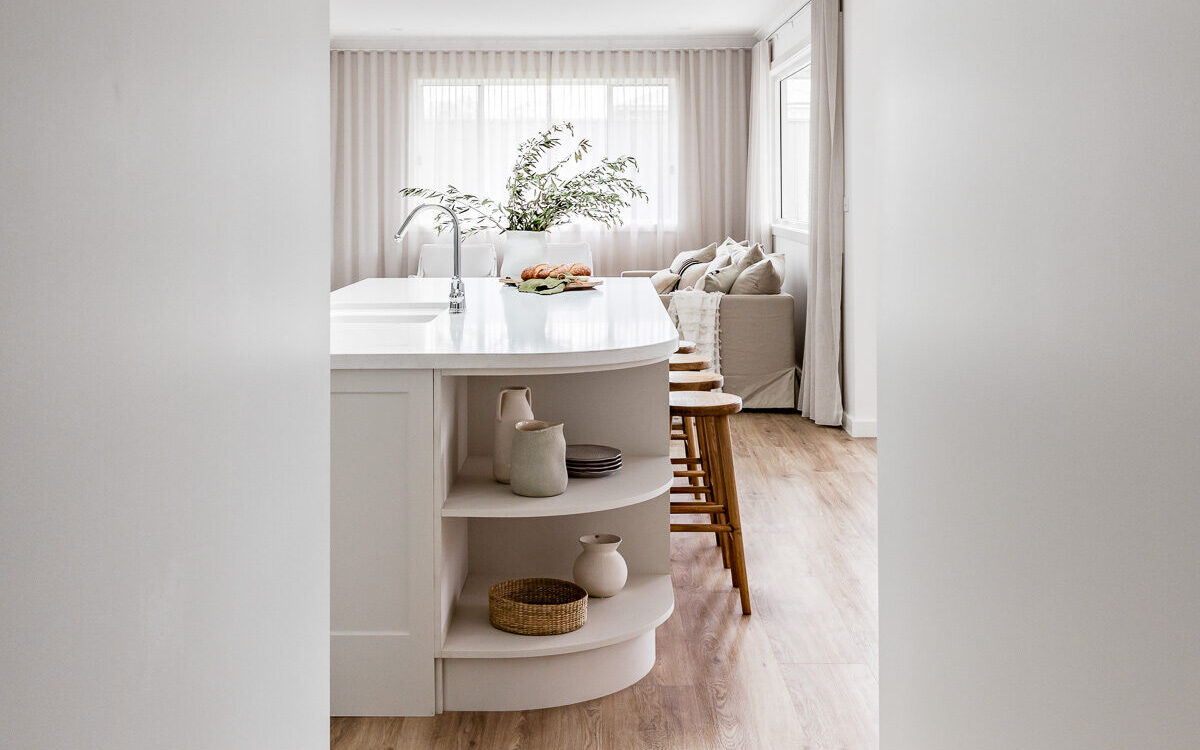 If you know us well, you'll know maintenance is one of our top priorities when designing and building a home. Caesarstone's quartz surfaces have you covered there. They are easy to clean, and heat, crack, stain, mould and even mildew resistant. Their durability will transcend time. You get the point! They're fab. And we love them. Enough said!
20 HOMES LATER
We first used Caesarstone in our homes 10 years ago and at the risk of sounding cliche, we've never looked back – well maybe just to remind ourselves of all the different colours we've used over the years. In case you haven't noticed, we like to try new things with each build, well at least I do! Sarah is a sucker for 'Cloudburst Concrete' – but that's a whole other story! Let's save that one for another time shall we! To prove we deserve the badge and are officially their number one fan, at last count we'd built 20 homes in the last 10 years and EVERY SINGLE ONE had a Caesarstone benchtop. Even the homes we have built as rentals had them. You honestly just can't go wrong with Caesarstone benchtops.  And just in case you were wondering, they have over 50 colours to select from – happy choosing!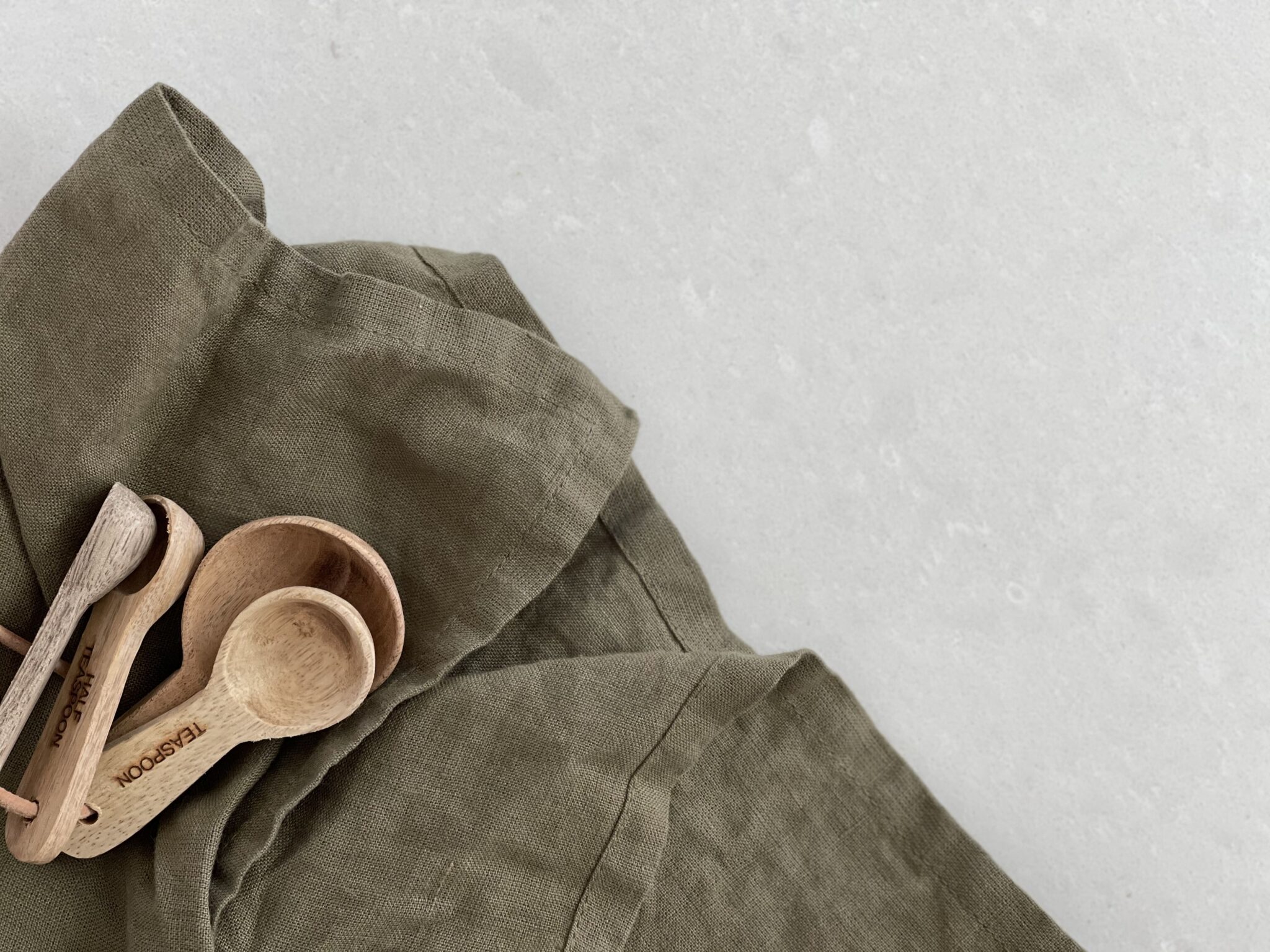 You know that old saying 'if it ain't broke don't fix it', well for us that's exactly how we feel. We can confidently choose any Caesarstone benchtops. We know it's going to be hard wearing, and that we won't have any problems down the track. Using a reputable supplier like Caesarstone gives us the peace of mind, whether it is our Dream Home or someone else's.
THE POPULAR CHOICE
We already know that Caesarstone benchtops are going to stand the test of time, the proof is the pudding. But if you are building or renovating to sell, the temptation can be to cut costs. There are just some things you can't skimp on. One of our biggest successes has been taking the advice of our local real estate agent. From the very start of a project we make sure we are including all the bells and whistles buyers in our areas are expecting to see. And do you know what they say time and time again? Buyers want stone bench tops and if it's Caesarstone it's even better! It's such a recognisable brand and using it in your home will actually add value at sale time.
MAKING IT WORK NO MATTER WHAT
Every project we tackle has its challenges and making our dream design choices work within our budget is probably the biggest. We know Caesarstone benchtops will add value to the home, and we know firsthand that new owners will love how low maintenance they are, so for us it is an absolute non-negotiable. We always start out choosing the most perfect colour that will fit our budget. For us this time round, that was 'Organic White' from Caesarstone's Deluxe range. To make sure we stayed within budget we used 20mm stone in the bathrooms and laundry and splurged on 40mm in the kitchen.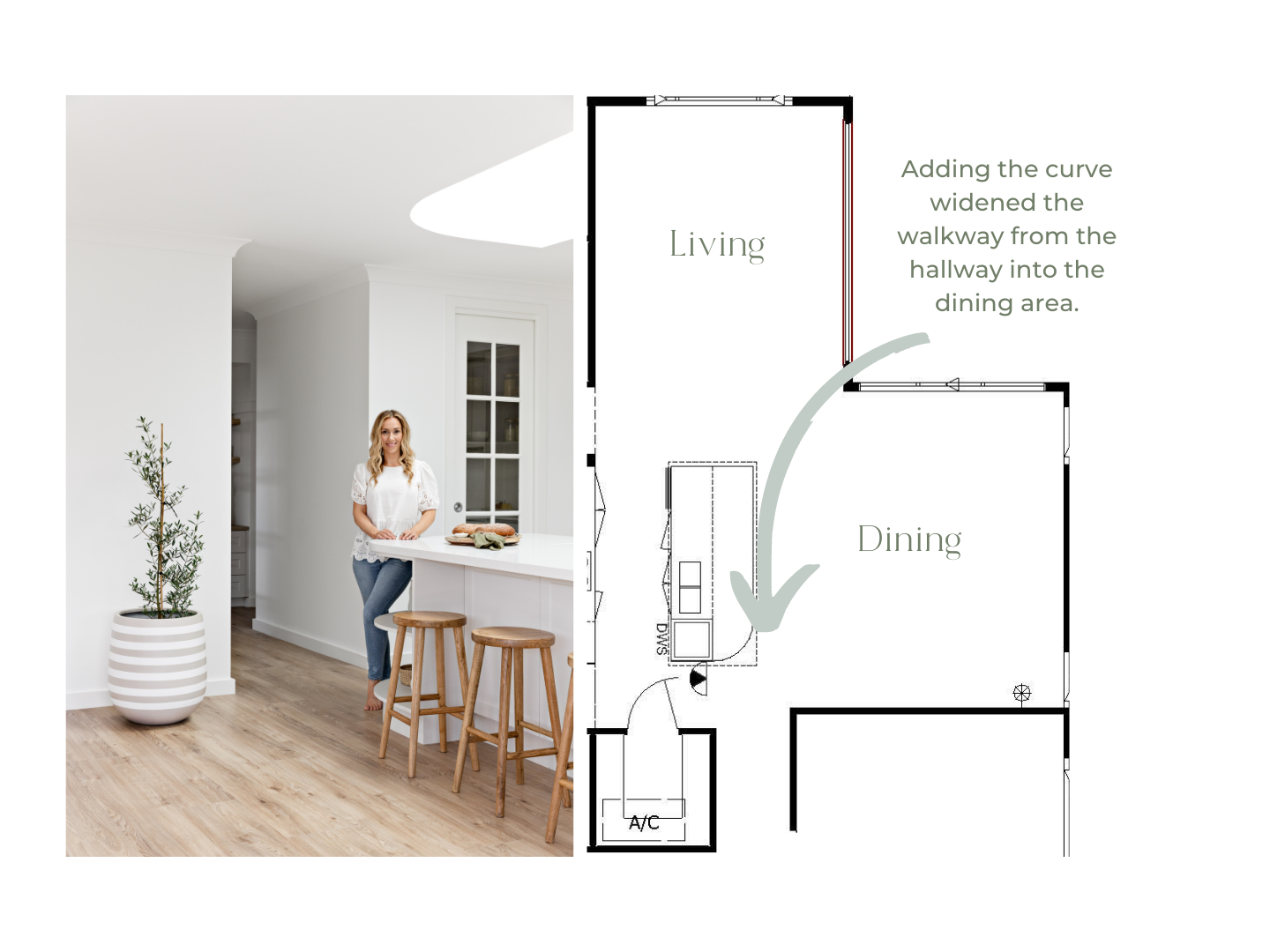 We like to use the same benchtop colours throughout the home to make sure we are using up every square inch of our slab. We also like to widen our island bench to create extra storage on the seating side. In Dream Home 6 that proved to be a dilemma. It meant the walkway from the hallway to the dining area wasn't wide enough. Where there is a problem, we find the solution. This time the answer was to curve the island. The end result not only looked great but gave us the extra storage we so desperately wanted! That's the beauty of stone benchtops – there is flexibility in the design, colour, thickness and profile of the product. This meant we were able to achieve a look that just oozed Cosy Country Cottage – and what more could we ask for!
Heather xx