TIPS FOR CHOOSING A BUILDER
When you've made the decision to build a new home, one of the key decisions to make is what builder you will choose to partner with. If you're not sure where to start, we've put together our top tips for choosing a builder who is the perfect fit to build your new home.
Creating your Dream Home will likely be one of the biggest investments you make in your life, so you want to find a quality and reliable builder to help make your dream a reality. Building a new home is an exciting but sometimes daunting time. That is why choosing the right builder is crucial. Not sure where to start? Here are our top tips to help you choose wisely.
WORD OF MOUTH
The best place to start is asking friends and family who have built a new home and ask bucket loads of questions.  If you don't have family or friends who have built a new home before, never fear that's where the Product Review website can come in handy. It has loads of builders in your area listed and all clients reviewing their services must be verified. This means they have to prove they've actually built a home with that particular builder.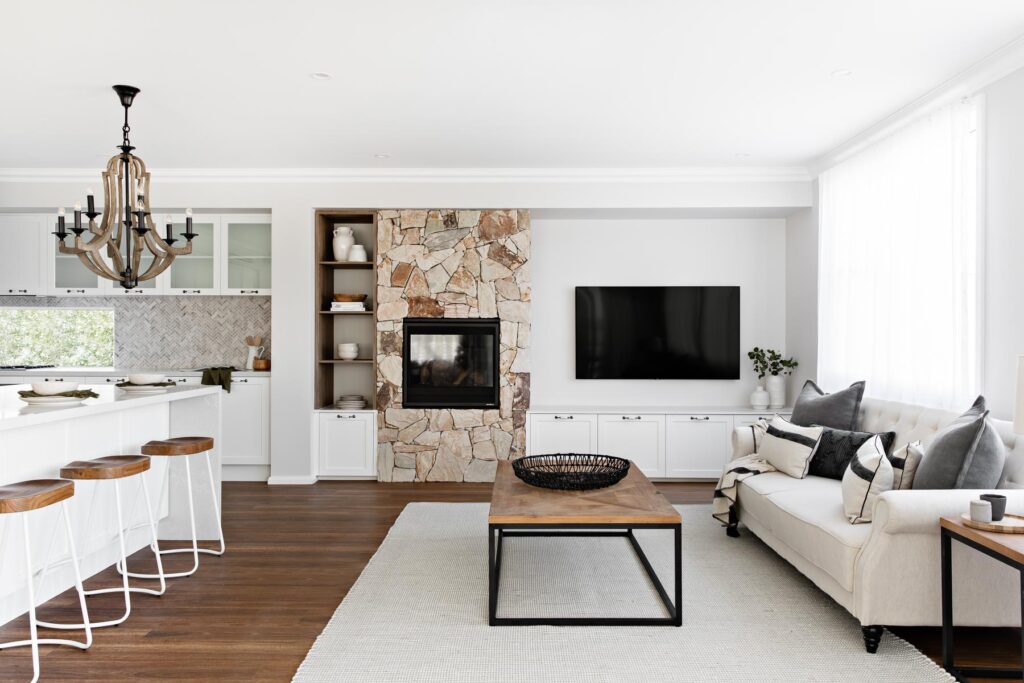 If you want to be happy with both the build process AND the end result, choose a builder with a 5-star rating. Oh and hot tip…Product Review also requests reviewers to specify what part of the build process they are up to when giving their review: pre-construction, mid-construction or post-construction. It's a good idea to focus on the post-construction reviews as these people have not only gone through the whole build process but moved into their home and are happy with the end result!
VISIT DISPLAY HOMES
Once you have narrowed down your list of reputable builders through your own personal research and Product Review, it is now time to get out and check out the quality of the builder firsthand. That is why display homes are the bomb, you get to see exactly the workmanship your builder is capable of. Not all builders are equal and not all display homes are equal so pay close attention. Remember not to get too distracted by the beautiful styling and landscaping when walking through a display home because that's not what you're buying. Two builders with display homes right next door to each other can have very different interior design and styling in each home. Be careful you don't get caught up in the style of the home you like and completely forget about the quality of the finishes and fixtures.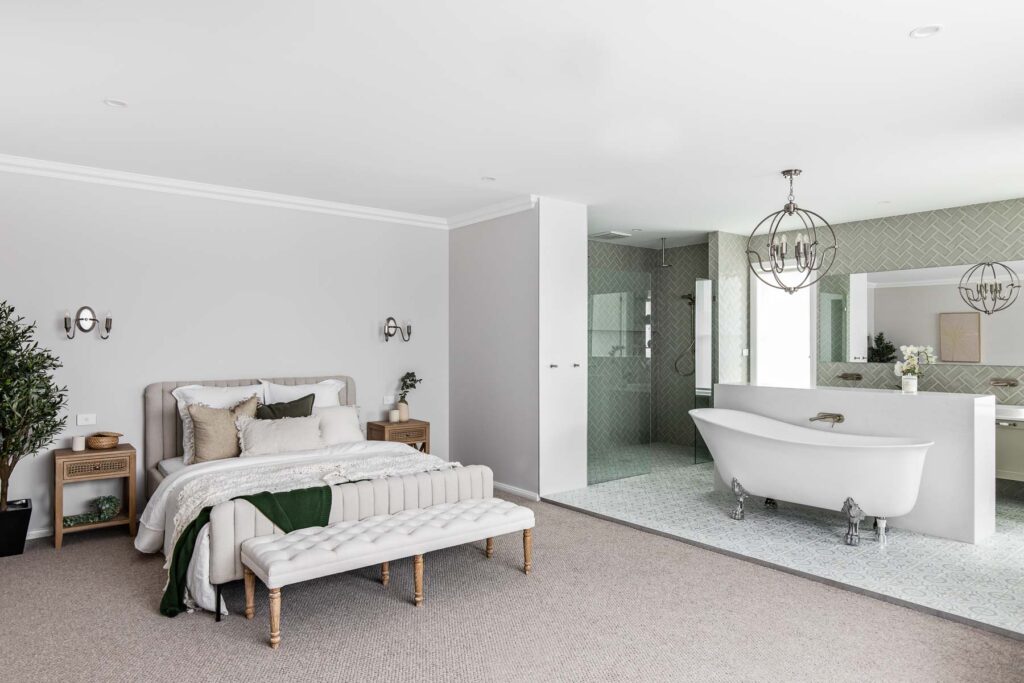 COMPARE APPLES WITH APPLES
We all want to get the best deal we can when we are buying a home. It's only natural. If you are getting multiple quotes from builders for a similar size home and you notice a big price difference don't assume your quote is covering the exact same thing. The problem is that some builders don't factor in ALL the associated costs with building your new home.
There are even home builders who don't inspect your site before providing a tender price #yikes. This means there will be a lot of unknown costs such as whether the land is sloping, which may require large cut and fills or retaining walls or there may be access issues. The key is to make sure you are getting a fixed price tender whereby the builder organises a geotechnical engineer to visit your site and produce a soil report. This ensures your new home will be safe and complies with the Australian standards and that your builder can include ALL your site costs in your fixed price tender.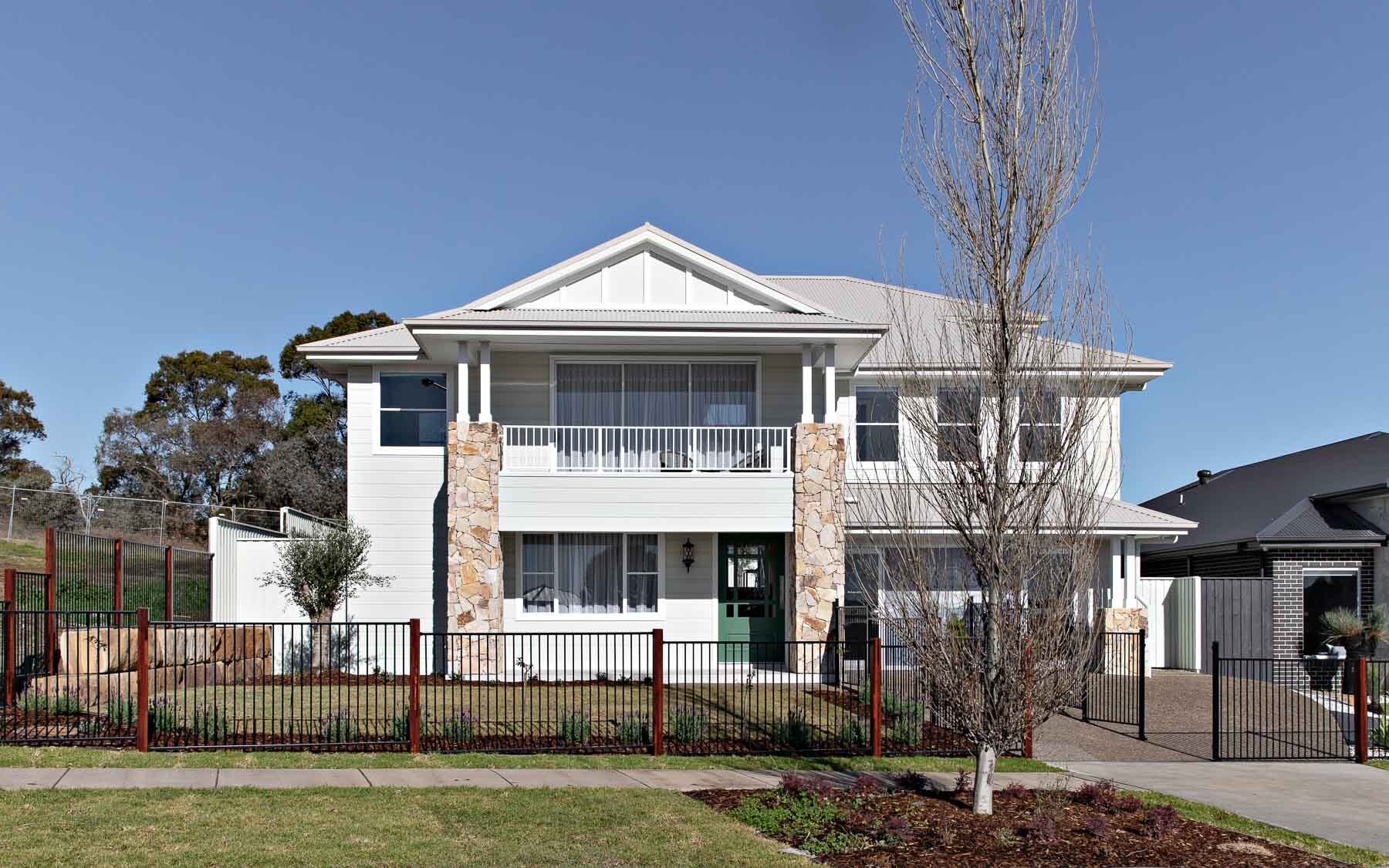 The Hawkesbury Display Home by Better Built Homes
This type of approach will avoid heartache and disappointment down the track and possibly thousands of extra dollars in costs. There would be nothing worse than to sign up with a builder based on a low price only to find there are thousands of dollars to be added to the price once you start construction. Very often it is too late to pull out of an arrangement with a builder and all the excitement of a brand new home for your family evaporates! It means you have fallen for the Home Builders Price Hike Trap. #ouch
INCLUSIONS
All builders' standard inclusions are a little different so it's a great idea to find out what inclusion packages they have on offer and make sure you're happy with it. Do you want a driveway? Guess what? Not all builders include it as standard #crazyweknow. Do your checks to avoid disappointment.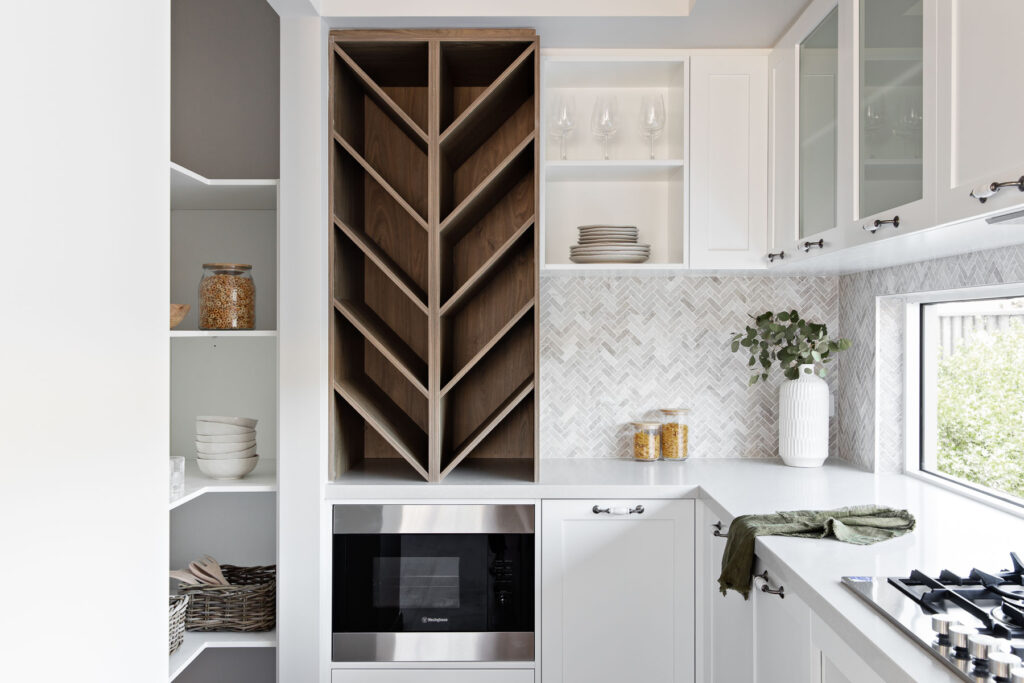 There is absolutely nothing wrong with upgrading, in fact if you're creating your Dream Home, we definitely recommend spoiling yourself and upgrading features you love. It's your Dream Home after all and you want it to be both beautiful AND practical to live in #spoilyourself. The key here is to make sure you are happy with the standard inclusions and that all your necessities are included upfront! 
WINNERS ARE GRINNERS
Still not sure who to trust to build your new home, what better way to find peace of mind than choosing an award-winning builder! In Australia, the leading Home Building Industry bodies are the MBA (Master Builders Association) and the HIA (Housing Industry Association). Their awards are released annually and are a great way of finding reputable builders in your area, who have been independently assessed by the HIA or MBA. 
Check out the HIA – NSW Professional Medium Award Winner ????
NSW Housing Awards | Professional Medium Builder/Renovator (hia.com.au)
Sydney friends looking for a builder? Check out Better Built Homes. They have a wide range of affordable, modern home designs with luxury inclusions we know you'll love.